Normac and Heritage PPG
are Teaming Up!

Now one stop for all the products you need.

Since 1961, Normac has been the go-to destination for irrigation solutions in California. Now with the addition of HPPG Agronomic products, we can provide you will all your lawn care needs ranging from herbicides, fungicides, turf seed, and much more. Our agronomic category managers and HPPG sales reps located at our locations have built relationships with the top manufacturers in the industry.
Trust in Normac for reliable sourcing of irrigation, landscape, outdoor living products, and now agronomic products with unparalleled expertise and customer support. With our in-stock inventory, efficient delivery services, and knowledgeable sales team, we help businesses succeed by providing the highest quality products and services. Plus, take advantage of our classes and resources to grow your business even more.
Part of the Heritage Family of Companies
Deep Roots | Shared Vision
We are committed to bringing you the latest in active ingredient technology and products from our trusted vendor partners. Here are a few you'll find at our locations: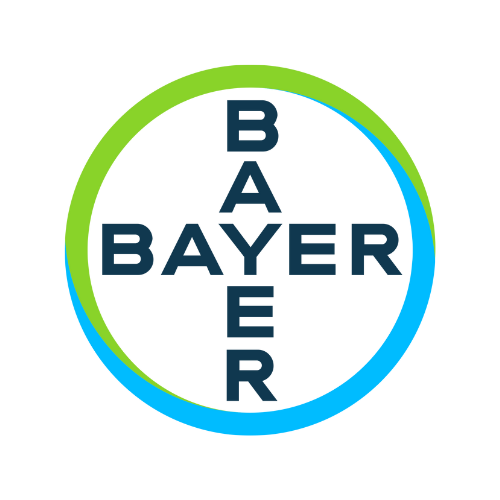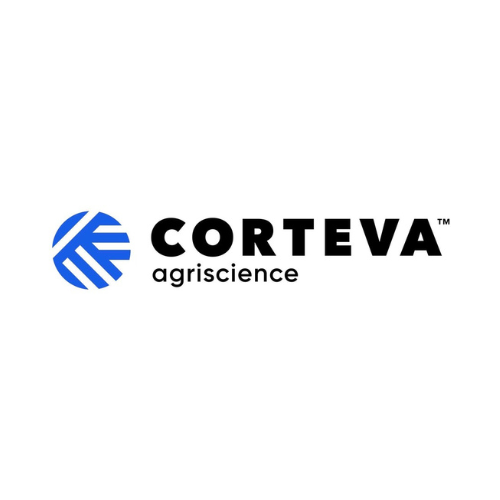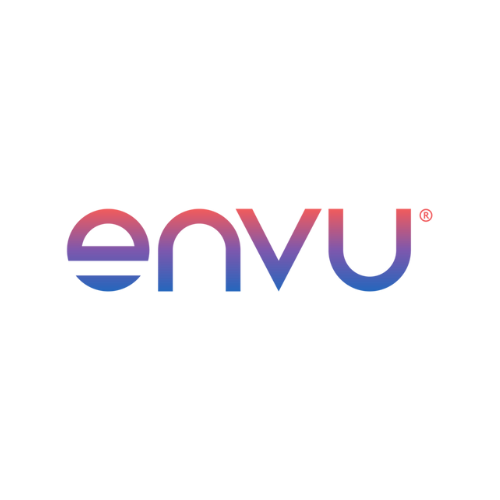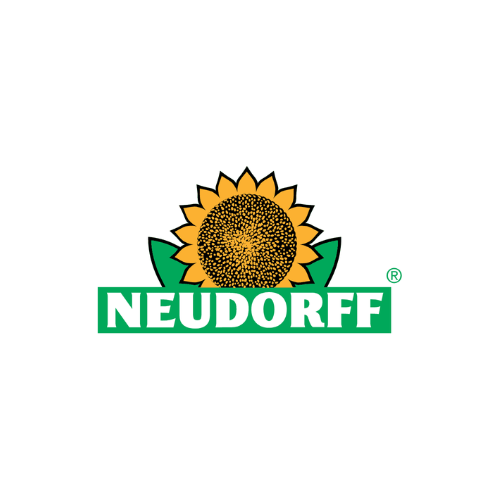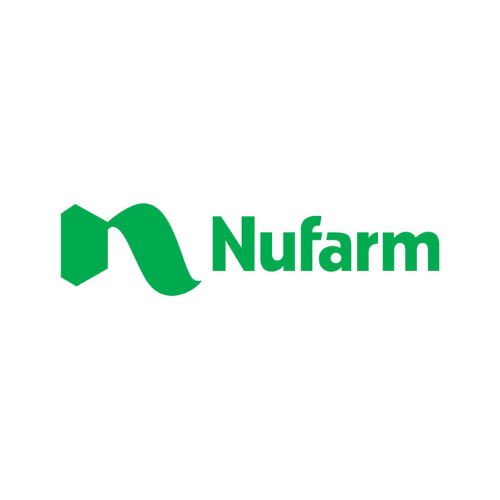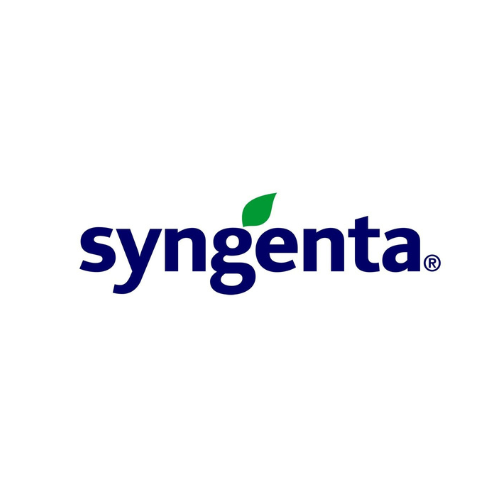 For futher information or personalized guidance, don't hesitate to reach out to the HPPG Agronomic Category Manager or the sales representative in your area.
Territory Manager:
Jorge Garcia