Irrigation Station and Heritage PPG
are Teaming Up!

Now one stop for all the products you need.

Irrigation Station, a trusted wholesale distributor renowned for its comprehensive range of irrigation and landscape supplies across Texas and Oklahoma is thrilled to announce the addition of Heritage Professional Products Group's products to its offering. Irrigation Station has been a reliable source for top-notch irrigation, landscape, and outdoor living products.
This expansion enables Irrigation Station to emerge as a one-stop destination for all lawn care necessities, spanning herbicides, fungicides, turf seed, and more. With dedicated agronomic category managers and HPPG sales representatives stationed at their locations, customers can now leverage strong relationships with leading manufacturers in the industry.
Part of the Heritage Family of Companies
Deep Roots | Shared Vision
We are committed to bringing you the latest in active ingredient technology and products from our trusted vendor partners. Here are a few you'll find at our locations: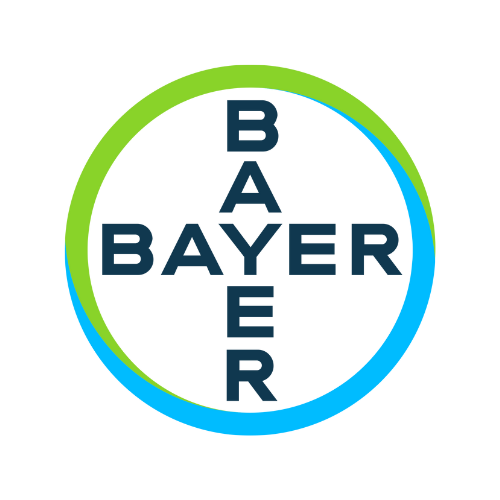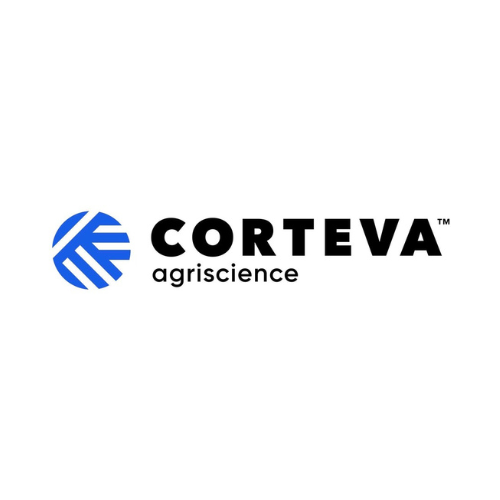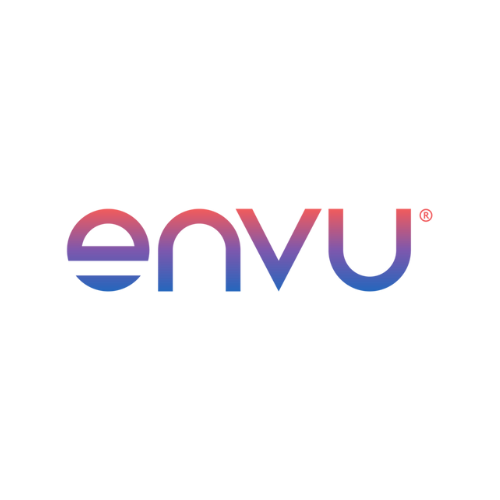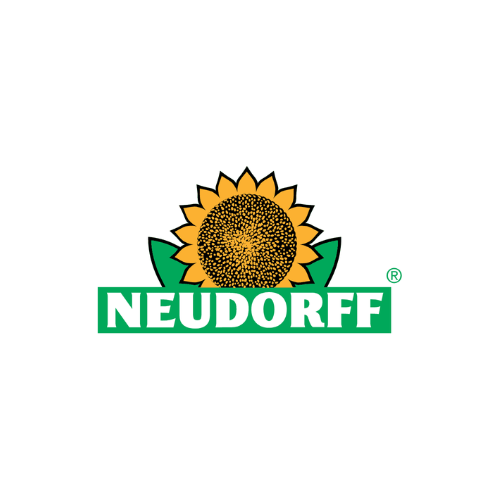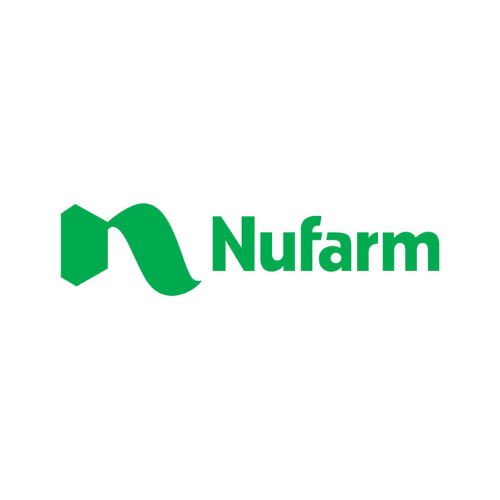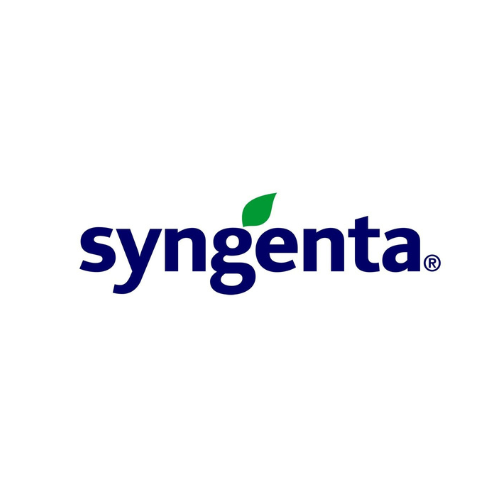 For futher information or personalized guidance, don't hesitate to reach out to the HPPG Agronomic Category Manager or the sales representative in your area.
Agronomic Category Manager:
Matt Shoemaker