FIS Outdoor and Heritage PPG
are Teaming Up!

Now one stop for all the products you need.

Welcome to FIS Outdoor, Florida's premier destination for all your commercial-grade landscape supply needs. Now with the addition of HPPG Agronomic products, we can provide you will all your lawn care needs ranging from herbicides, fungicides, turf seed, and much more. Our agronomic category managers and HPPG sales reps located at our locations have built relationships with the top manufacturers in the industry.
At FIS Outdoor, our mantra "Everything You Need for Everything You Do" isn't just a catchphrase – it's the cornerstone of our mission. We've meticulously curated a vast inventory that encompasses a comprehensive range of products, standing as a testament to our dedication to being your go-to source for all your landscaping demands, no matter how complex or challenging.
Part of the Heritage Family of Companies
Deep Roots | Shared Vision
We are committed to bringing you the latest in active ingredient technology and products from our trusted vendor partners. Here are a few you'll find at our locations: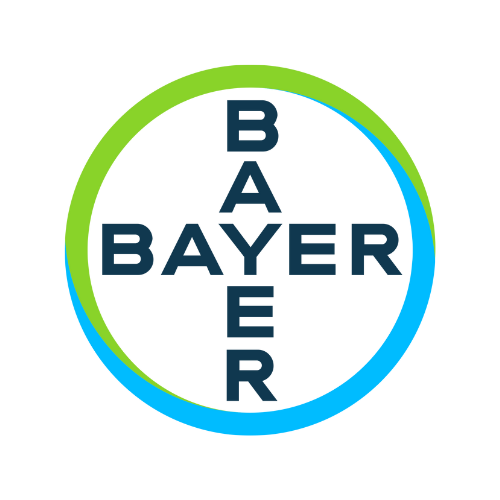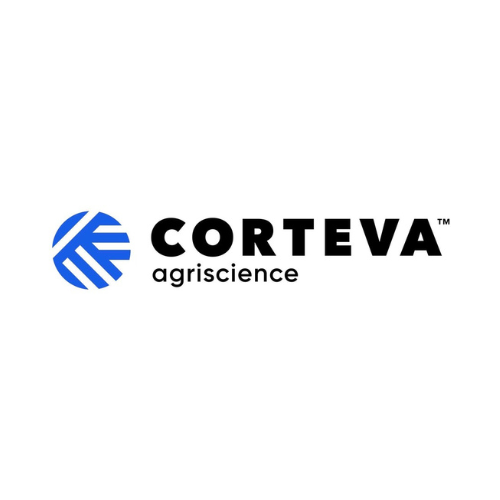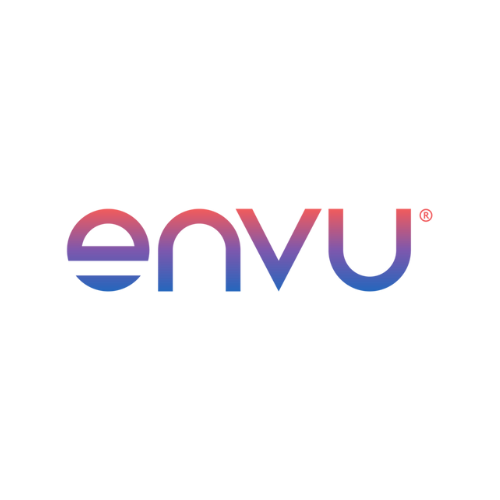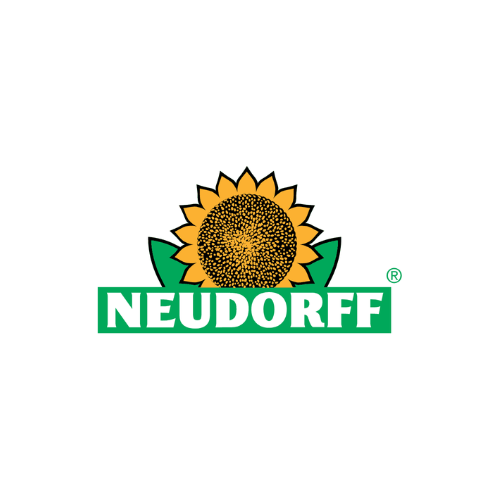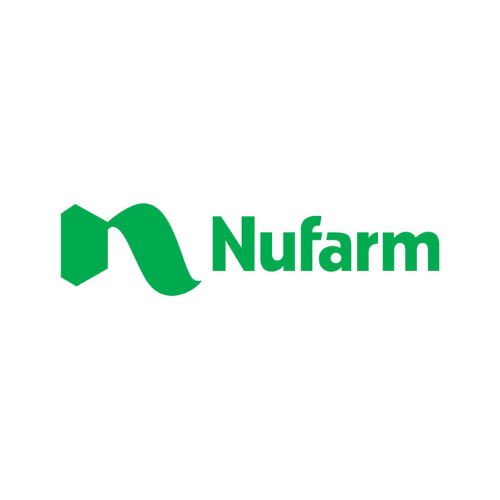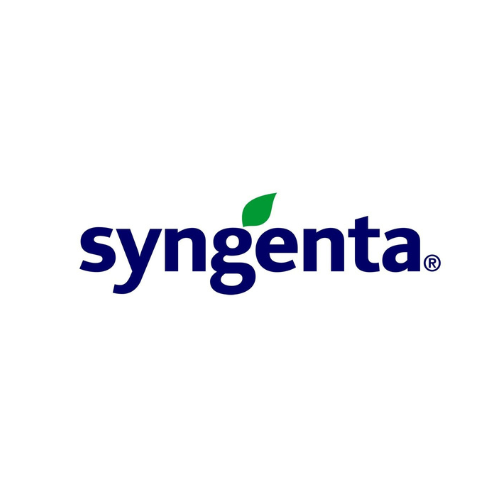 For futher information or personalized guidance, don't hesitate to reach out to the HPPG Agronomic Category Manager or the sales representative in your area.
Agronomic Category Manager:
Marty Rouse
Territory Manager:
Mitch Kerans
Territory Manager:
James Bennett
Territory Manager:
Dan Cipolla