Davis Supply and Heritage PPG
are Teaming Up!

Now one stop for all the products you need.

Davis Supply, is named after Texas irrigation pioneer and founder Larry Davis in 1984. The previously family-owned company also includes Jack and Jan's children, Brook and Cory, who have played important roles in the business since their college days. By 2000, Davis Supply started expanding its product line and growing its business in Oklahoma. The wide range of products offered by Davis created new opportunities for the company and its customers. In December 2008, Davis Supply moved to a state-of-the-art headquarters facility in Edmond, which increased warehouse space significantly and added a new showroom.
The company continues to add new offerings and became the go-to source for landscape, irrigation, pump/well, pool/spa, lighting, outdoor living, and now HPPG agronomic products in Oklahoma and Arkansas. Throughout its history, Davis Supply has prioritized meeting the needs of its customers, which has driven expansion to 6 locations across OK and AR, growth, and the development of new services.
With the addition of HPPG Agronomic products, we can provide you will all your lawn care needs ranging from herbicides, fungicides, turf seed, and much more. Our agronomic category managers and HPPG sales reps located at our locations have built relationships with the top manufacturers in the industry.
Part of the Heritage Family of Companies
Deep Roots | Shared Vision
We are committed to bringing you the latest in active ingredient technology and products from our trusted vendor partners. Here are a few you'll find at our locations: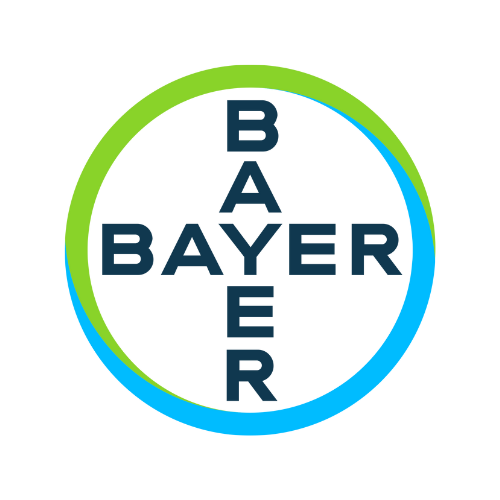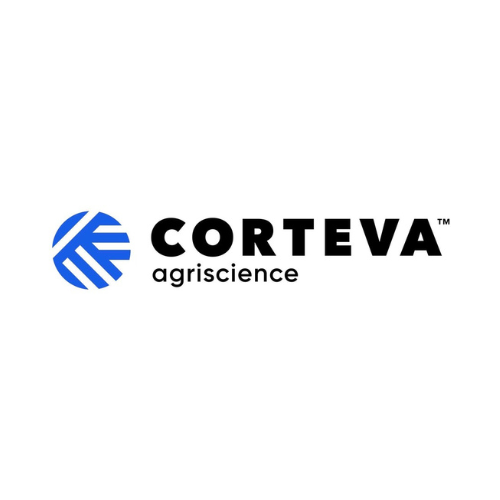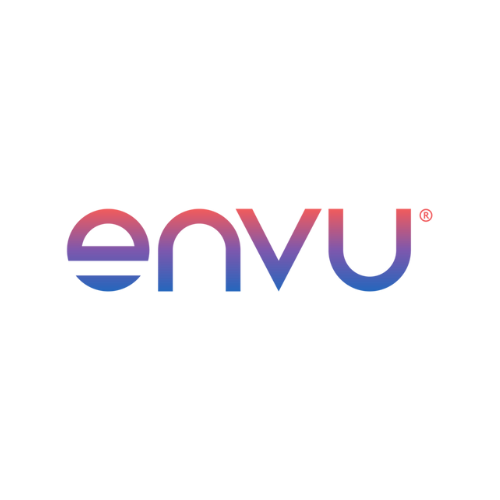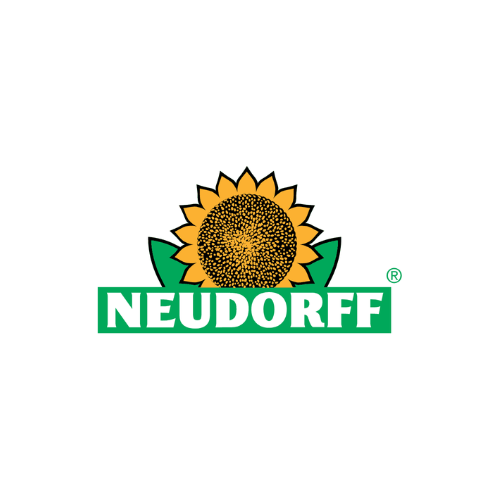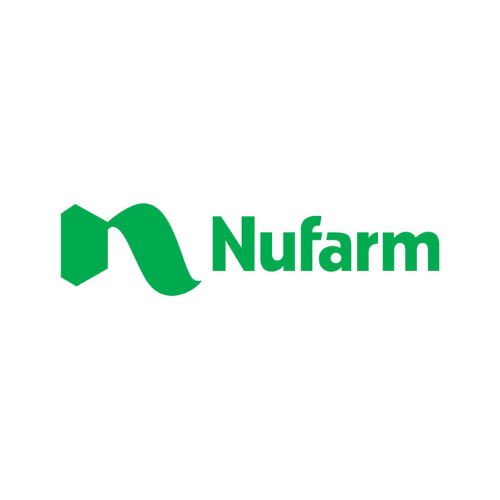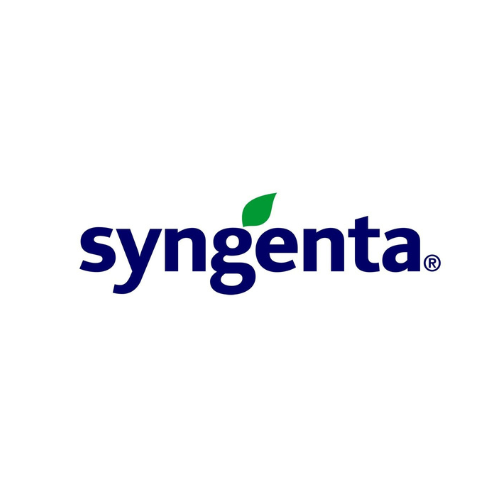 For futher information or personalized guidance, don't hesitate to reach out to the HPPG Agronomic Category Manager or the sales representative in your area.
Territory Manager:
David Harris